Custom Layout 3
Save Pink Anderson's house ?
There is a project going on to save my fathers house. I started it in 1997 and it's been a slow process. The city will be comming through to tear the neighborhood down shortly. I could use all the help I can get. Of course I've heard people are interested but theis interest seem to dwindle after. This house is a corner stone for the music of my fathers area.His legacy should be maintained. To contact me .
email. carolinabluesman1@yahoo.com
for more info. I will reply personally. You can snail mail me @
Alvin L. Anderson
807 Cottage Ave. #30
Vermillion S.D. 57069.
YOUR WEB STUFF!
This is the ideal place to design your own custom page, filled with whatever you can imagine.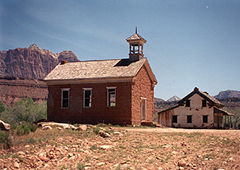 YOUR WEB STUFF!
Now,
I have my CD"s and some of my Fathers as well as the Hub city music Makers book which is about musicians from my home town,including my father and I. The Marshall Tucker Band, Peg leg Sam and many many more.
To order send check or money order to . Alvin Anderson
807 Cottage Ave. #30
Vermillion S.D. 57069
Books and Cd's are $20:00 plus $5:00 s&h in the us. Other countries I will have to check for s&h rates so email me @ carolinabluesman1@yahoo.com or pink@littlepink.20m.com
All orders will be shipped immediatly