Photo Page
LITTLE PINK'S WORLD...
Some of my favorite photos through the years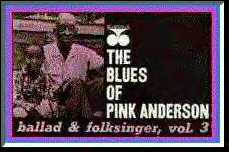 Pink and Little Pink in 1961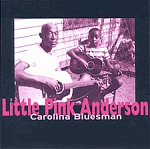 Little Pink learning to play guitar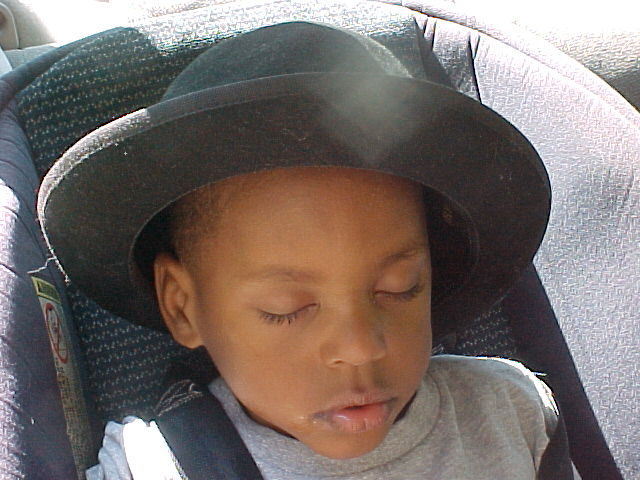 Grandson, Donovan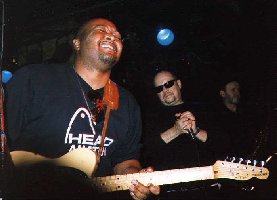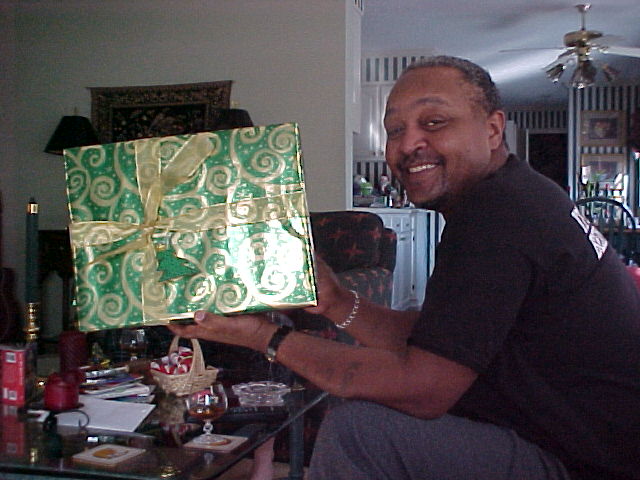 Little Pink & Freddie Vanderford with Lamont Cranston in Minneapolis
Christmas 2001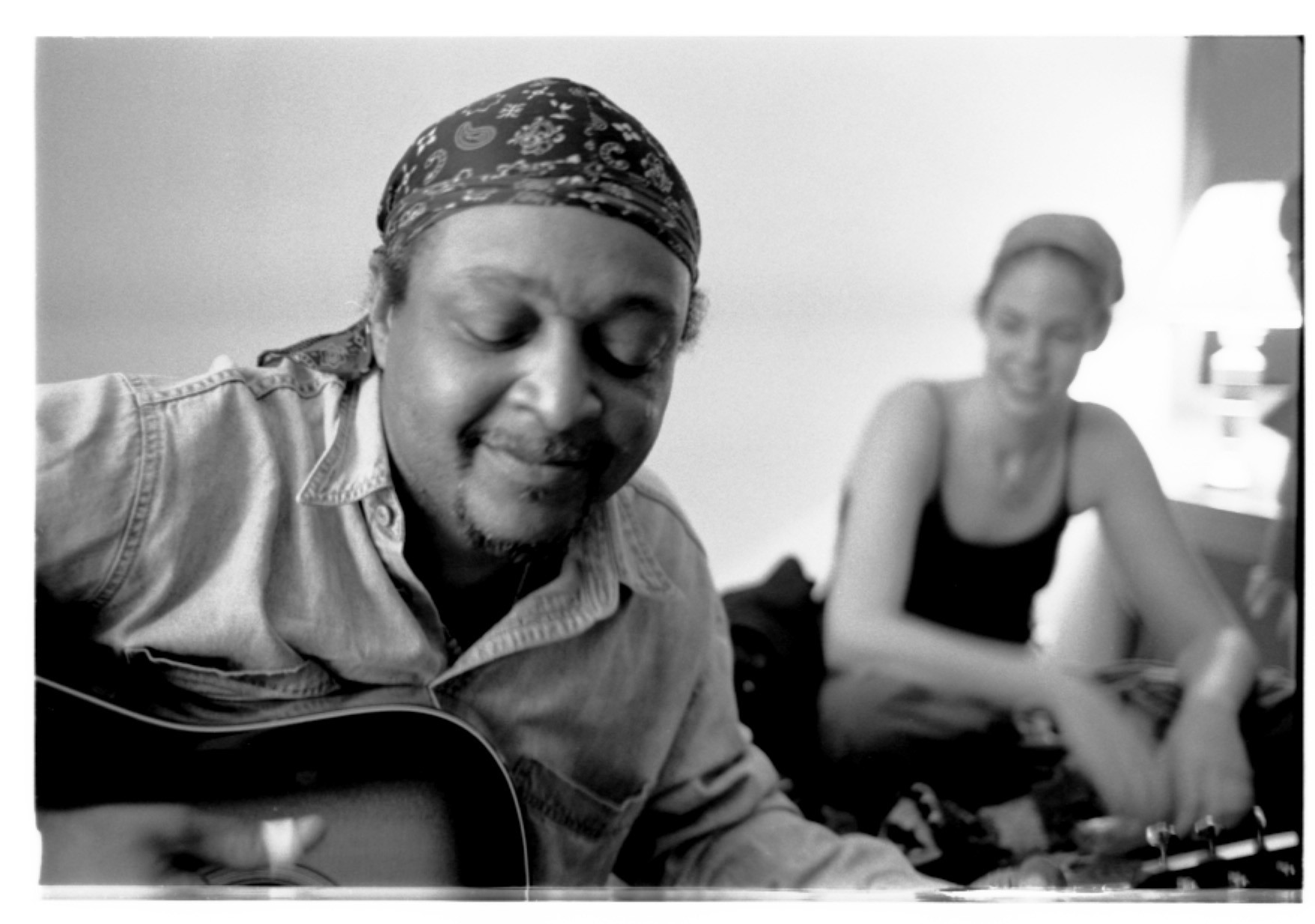 "Blues Out Back" Gastonia, NC June 2002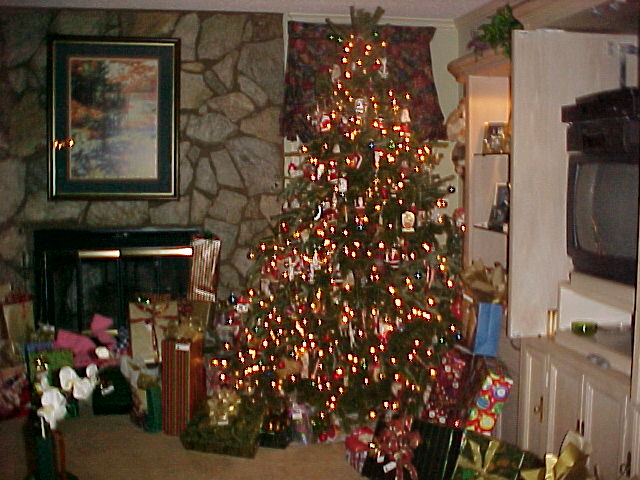 Little Pink, Chicago Blues Festival 2000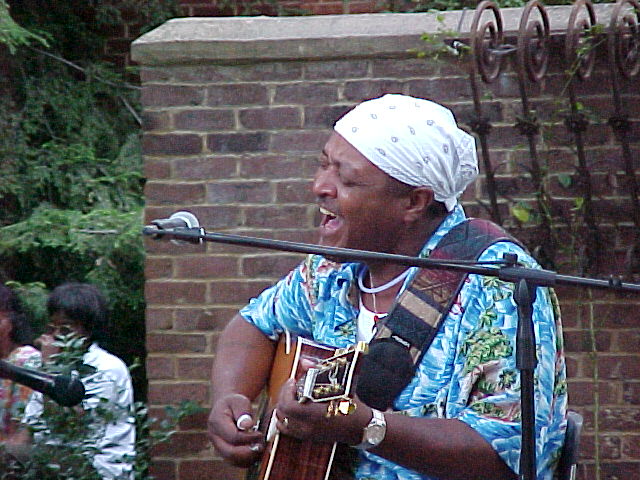 Christmas in Spartanburg, SC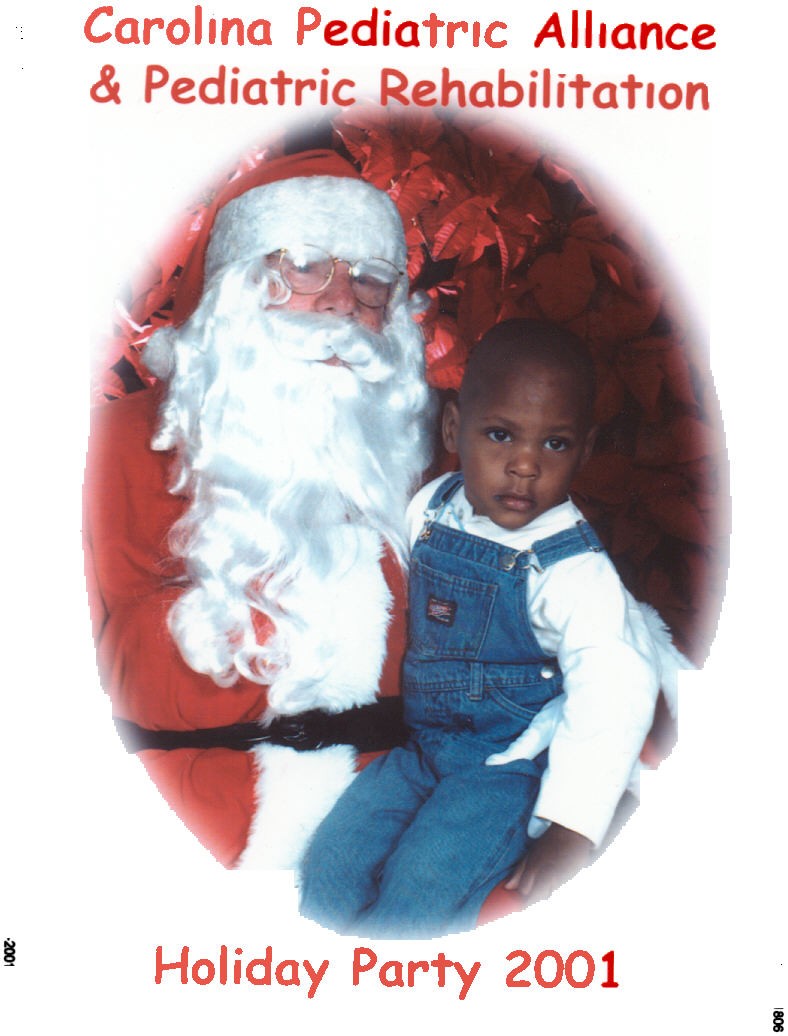 "Blues Out Back", Gastonia, NC June 2002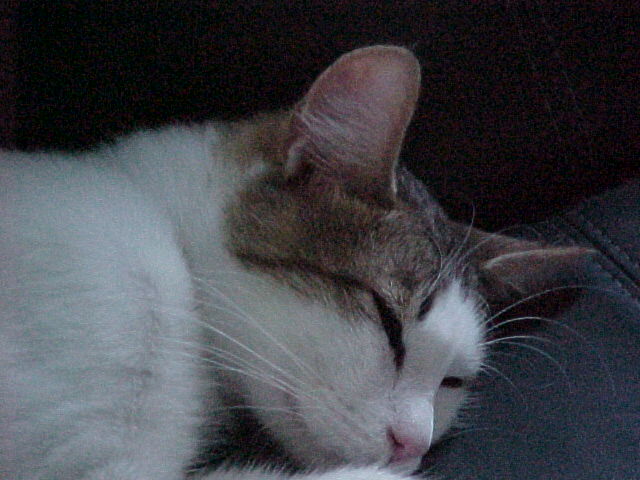 Donovan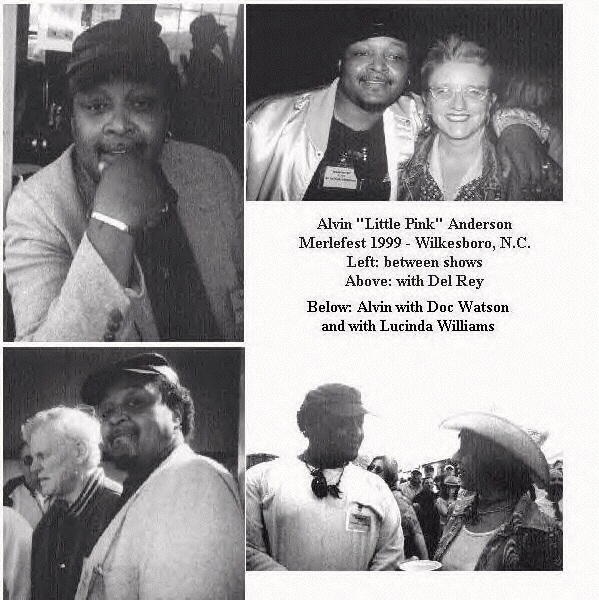 MIKE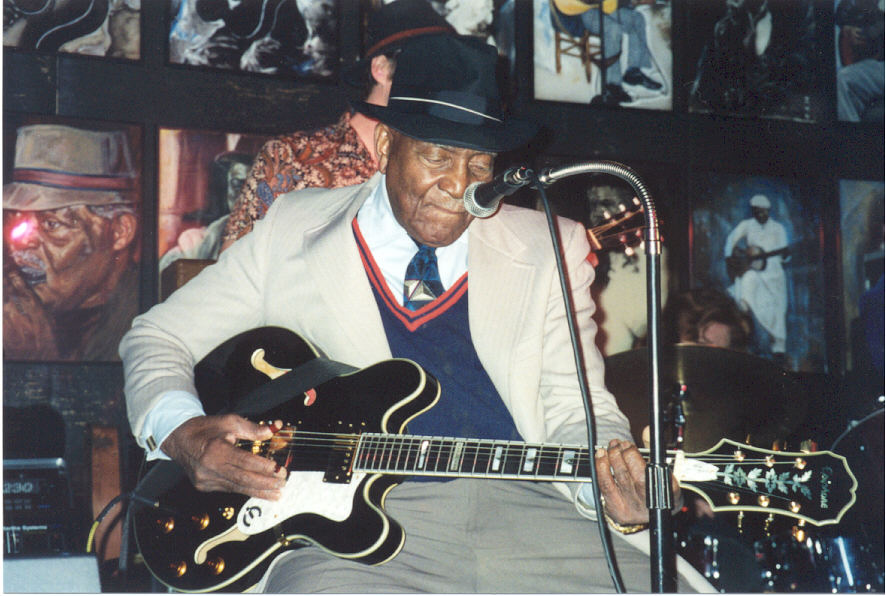 Merlefest 1999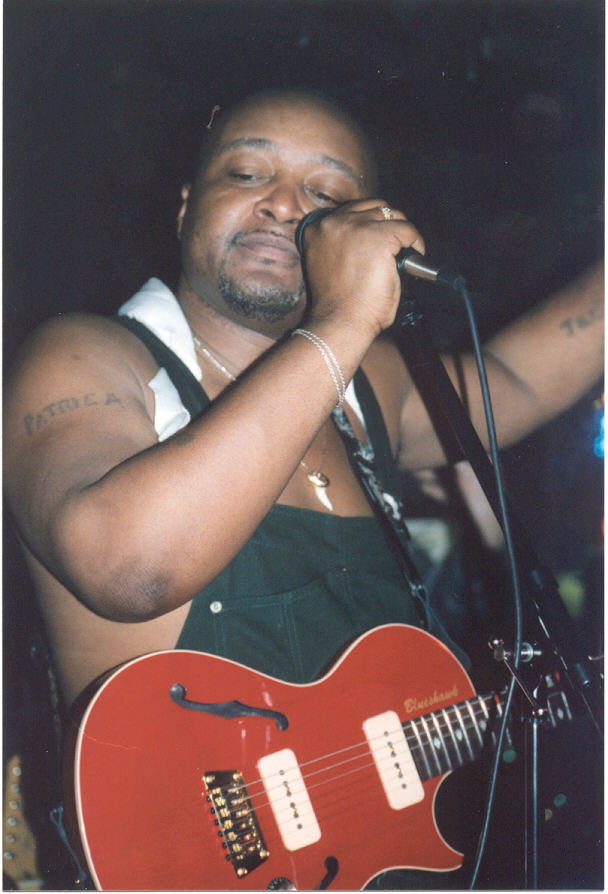 "Mr. Frank" Edwards Atlanta, GA Norhtside Tavern . His 91st birthday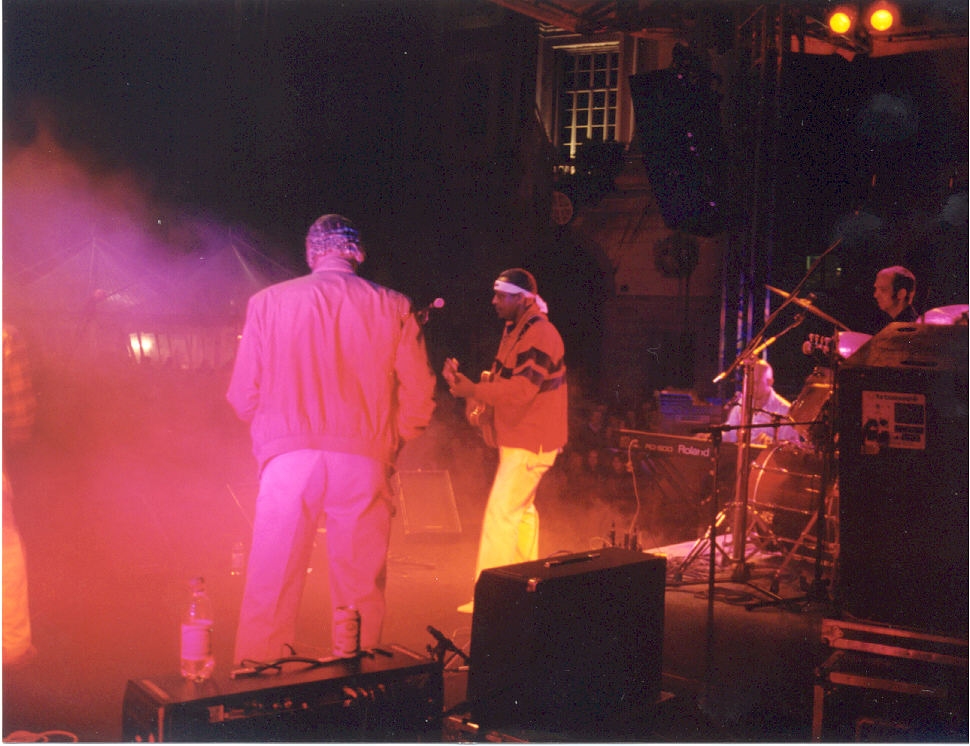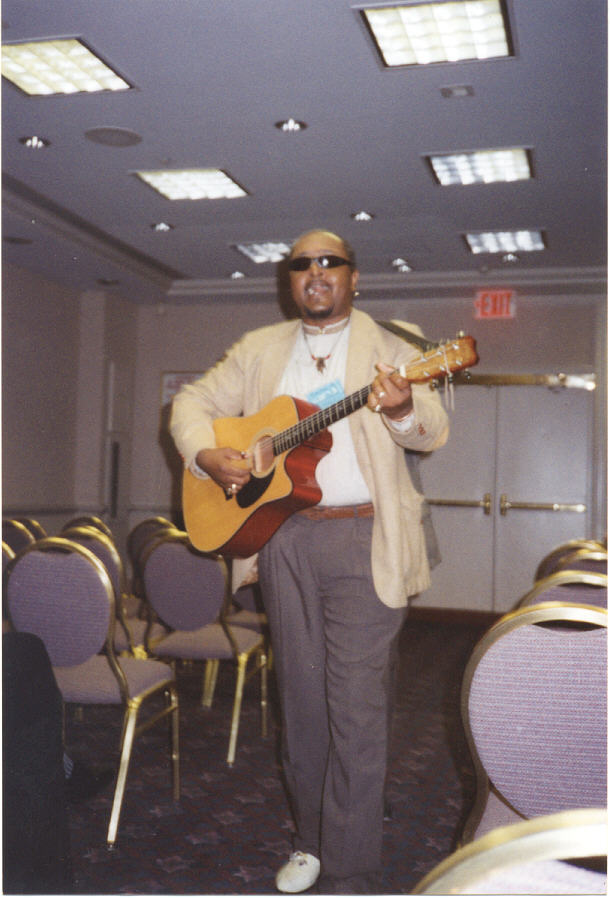 Switzerland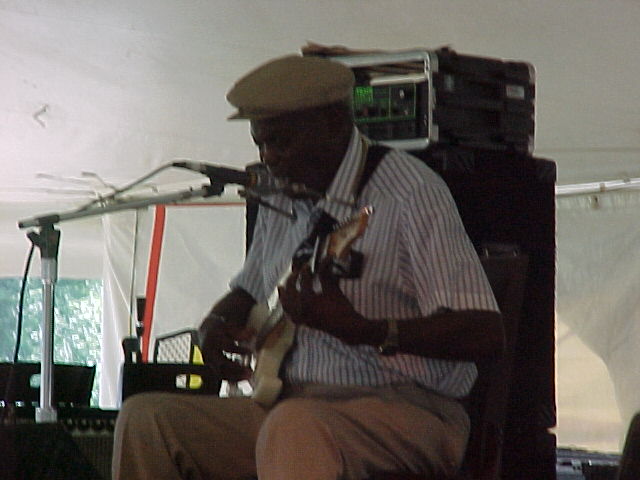 THE BLUES COMES TO SOUTH DAKOTA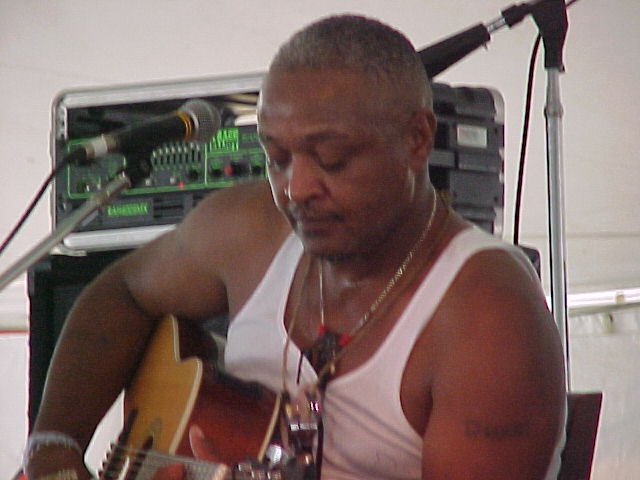 George Higgs at the Mississippi Valley Blues Festival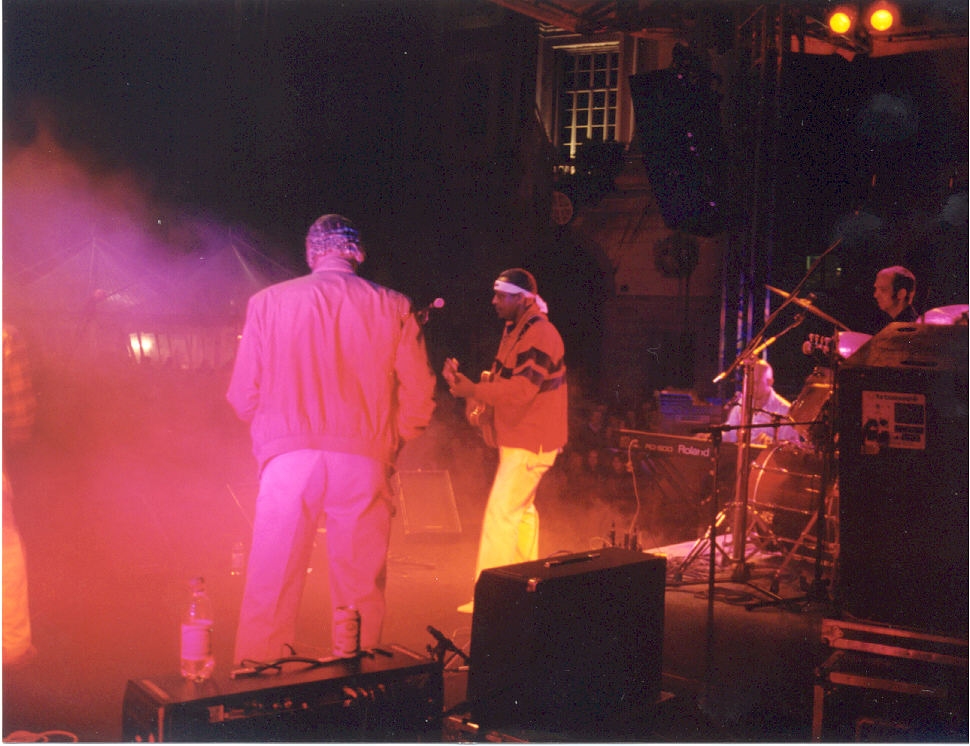 Mississippi Valley Blues Festival July 4, 2002 in Davenport, IA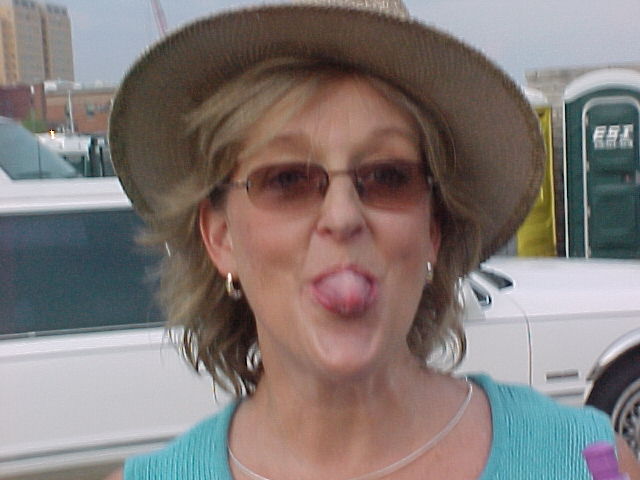 The Blues to Bop Festival in Lugano, Switzerland; a beautiful place with beautiful people!
PARIS IS BEAUTIFUL / SD IS HOME
Northside Tavern in Atlanta, GA
These young Ladies are the Williams Sister. They have voices like Angels. Omaha has to be proud.